Welcome to the Center for Crystal and Healing Studies!

Deepen Your Knowledge • Awaken Your Inner Healer


FREE Mini-Courses
Whether you are new to Energy and Crystal Healing or an experienced practitioner, you will find a wide range of courses that I have designed with you in mind!
Are You . . . .
LOOKING for ways to expand your understanding of crystals and energy healing?
SEEKING meditation and self-care practices to nurture your body, mind and spirit?
READY to become a Usui Reiki Practitioner or Certified Crystal Healer?
Course Topics Include:


All Courses:
Are self-paced, study on your own schedule, wherever and whenever you want!
Include lectures, videos, audio recordings and downloadable content.
Offer quizzes to help you gain mastery of course material.
Usui Reiki I course includes blended online and in-person instruction.
The Crystal Healer Certification Program can be completed within 12 months, and consists of the following five foundational courses:
Course 1: The Human Energy Field and Healing - $149 (can be completed in 4-6 weeks)
Course 2: Digging Deeper into Crystal Healing - $139 (can be completed in 3-6 weeks)
Course 3: Crystal Grids I - $209 (can be completed in 6-8 weeks)
Course 4: Advanced Crystal Healing - $249 (can be completed in 4 months)
Course 5: Crystal Healer Mentorship - $249 (can be completed in 3 months)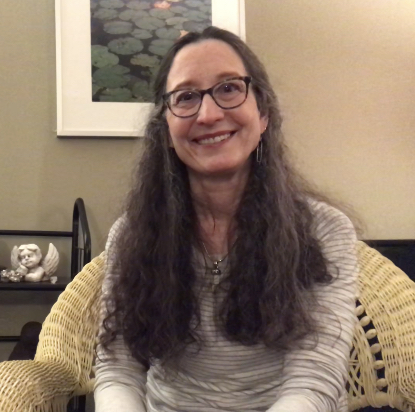 Welcome!

I'm Mary Jo Feely, Director of the Center for Crystal and Healing Studies, owner of 4th Dimension Healing, my private healing practice in Stillwater, Minnesota, and host of the Ask Learn Heal podcast.
I have a passion for healing and wellness. I work with clients and students, helping them deepen their own ability to heal themselves, and expand their healing gifts as they learn to help others to do the same.
I offer in-person, virtual, and self-paced online courses. Topics include: Usui Reiki, Crystal Healing, Energy Healing, Meditation, Spiritual Development, and Self-Care. I am also present at workshops and retreats.
I am a registered nurse of over 42 years, accredited and certified Healing Touch Practitioner, Usui Reiki Master/Teacher, Certified Crystal Healer, Healing Touch Spiritual Ministry Healing Practitioner, and mystic.
I have been working in the Energy Healing field since 2003, and have studied and received extensive training in Healing Touch, Usui Reiki, Back Chakra Activation, Hara and Crystal Healing, Essential Oils, and Christian, Buddhist, and Hindu meditation practices.
At the Center for Crystal and Healing Studies, you will find courses to meet your needs, whether you are beginning your explorations or have been studying healing, self-care and spirituality for some time.
So, take a look around, choose a course, and start learning!

Ready to take a look around?
First time visiting? Simply "Sign Up"
Already Signed Up? Then go ahead and "Login"
Check Out the "All Courses" link at the top of the page
Not sure where to start? Try one (or more!) FREE mini-course
Start Learning!
WHAT OTHERS ARE SAYING...
"Mary Jo, is a wonderful instructor, knowledgeable and very easy to work with. Thank you for a wonderful class. You made this an enjoyable learning experience."


- Pamela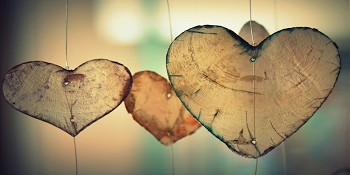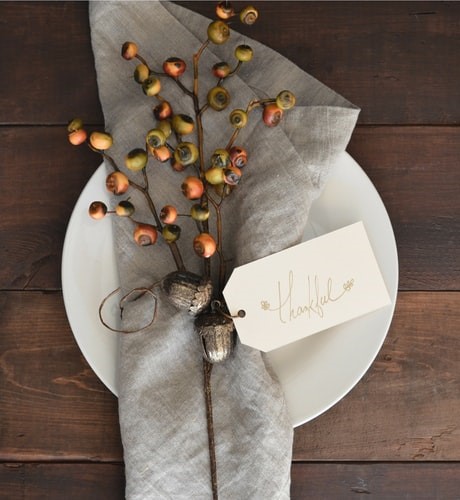 "Mary Jo is a great instructor. I enjoyed the class, her insight and wisdom." 
- Jeannette
"Thank you Mary Jo for our special training and learning! The training was powerful and special. I feel blessed to have this opportunity and feel a calling to help people heal with my intention to spread more love and peace." - NG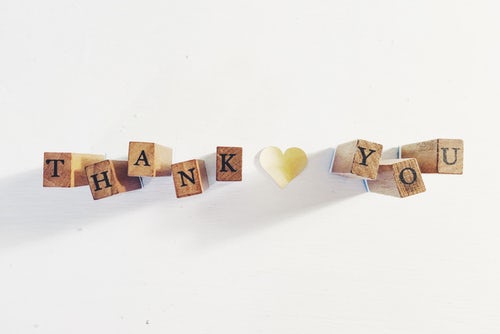 Frequently Asked Questions
When do courses start and finish? Courses start when you enroll and never end! They are completely self-paced and available whenever you want.
How long do I have access to the courses? How does lifetime access sound? After enrolling, you have unlimited time to complete your courses.
Can I access the courses on my tablet or phone? Yes, access to your courses is available on all electronic devices.
Are there pre-requisites to the courses? Many of the courses are stand-alone and can be taken in whichever order you want. For courses that are based upon content from other courses, prerequisite course work is indicated. The Crystal Healer Certification Course consists of several courses that must be successfully completed to meet certification requirements.
Can I pay for the course in installments? Yes. You can pay for a course all at once or make installments.
When do I get the collection of crystals and gemstones that are included with some of the courses? After you enroll in a course that includes crystals and gemstones, they will be shipped to you, typically within 5-7 business days.
What if I still have questions? Go ahead and contact me by phone or email.